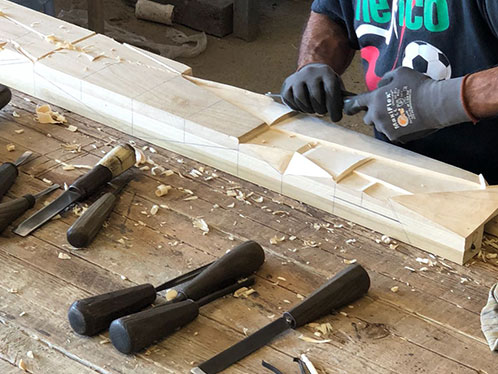 Nine O. Nine Home is a retail firm currently based out of Laredo, Texas. We believe designs should be fun, eclectic, and innovative. We also believe the collaboration with the consumer should be exciting and energizing. At Nine O. Nine Home we love what we do and would like to share that inspiration with our clients. We carry our own Nine O. Nine Home interior line which specializes in one of a kind woodworking and second life pieces. We also work with other top fabricators from the United States, Europe and Canada that like us, value the highest quality of the products.
At Nine O. Nine we carry fine art pieces by artists Ricardo Cardenas, and Nicolas Cardenas.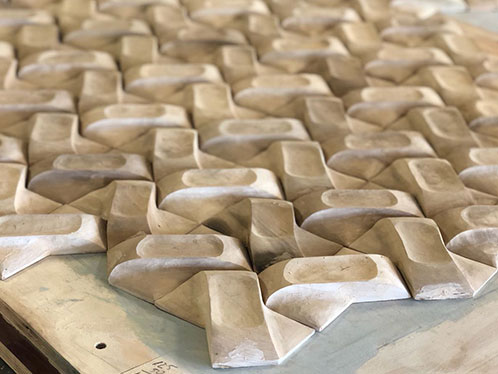 At Nine O. Nine Home our interior design team is led by Nicolas Cardenas. We set out to create an accessible and personal service that will be useful to you whether you're accessorizing, building from the ground up, or gut-renovating. We believe we can provide access to top interior design talent that will provide a great shopping experience, with exceptional customer service. We tailor our services to every client and project, which will ensure you love were you live and work.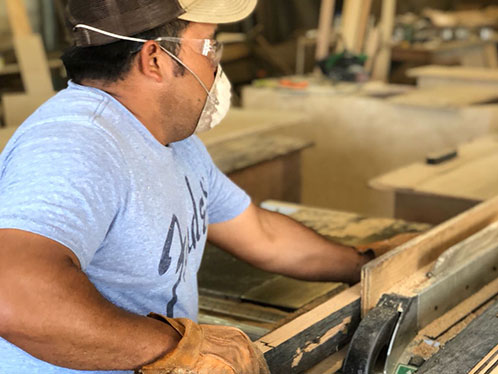 Nine O. Nine Home offers building, general contracting, and project management services to residential, commercial and developer clients in Laredo, TX. Our team here at Nine O. Nine home has over a decade of experience.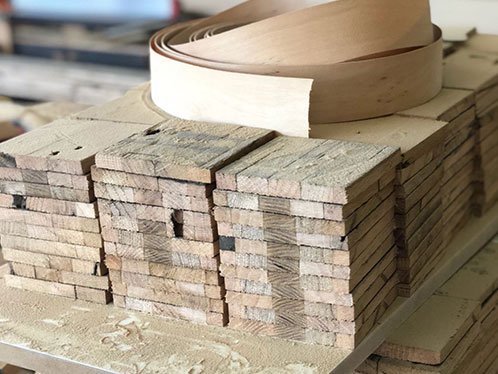 Nine O. Nine home provides comprehensive planning, project management and general contracting services to clients in residential and commercial markets. We have the highest standards of quality, safety and efficiency in managing and executing the finest interior renovations.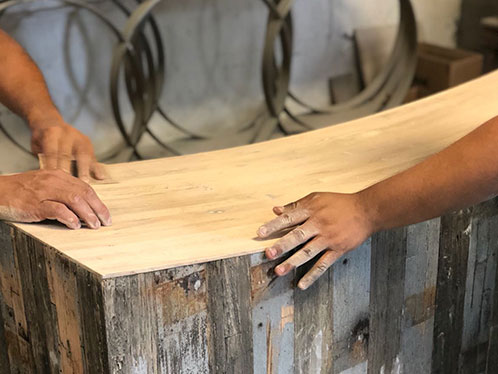 We install a variation of our custom furniture, doors, and light fixtures/ chandeliers. Our installation department works for all type of products, commercial, and residential. We value your time, money and quality of the products we work with. improving the communities in which we work and live in.